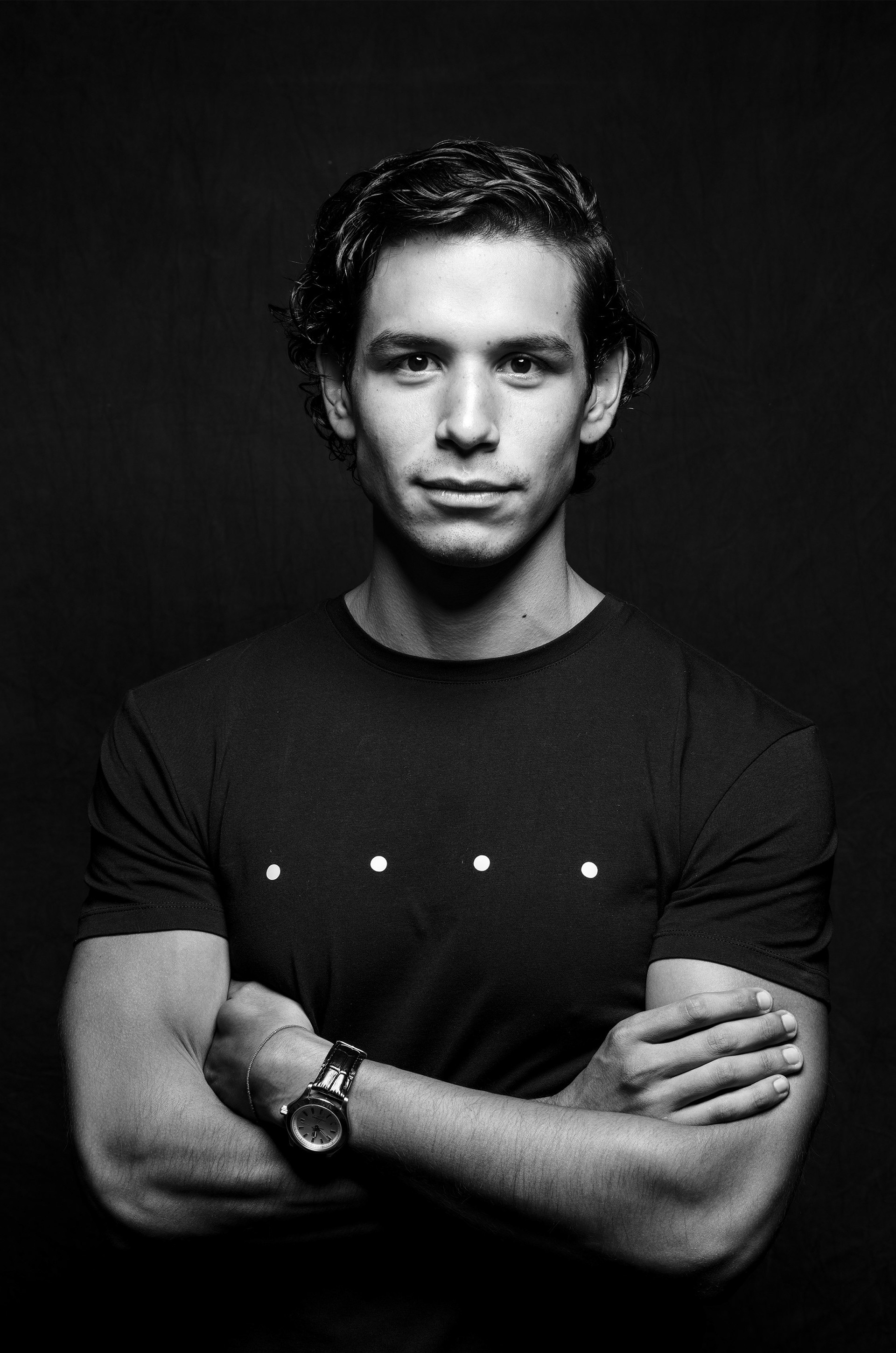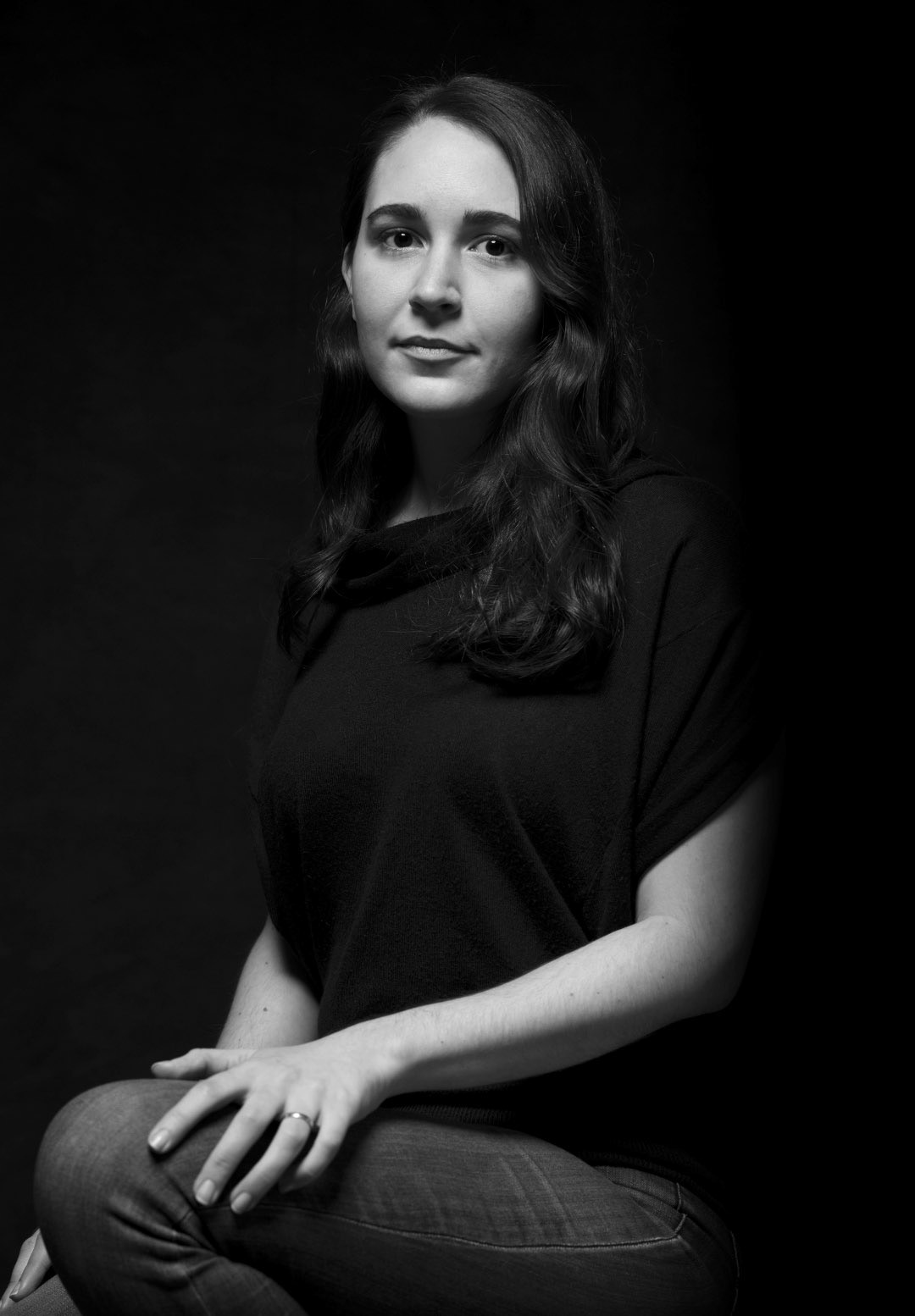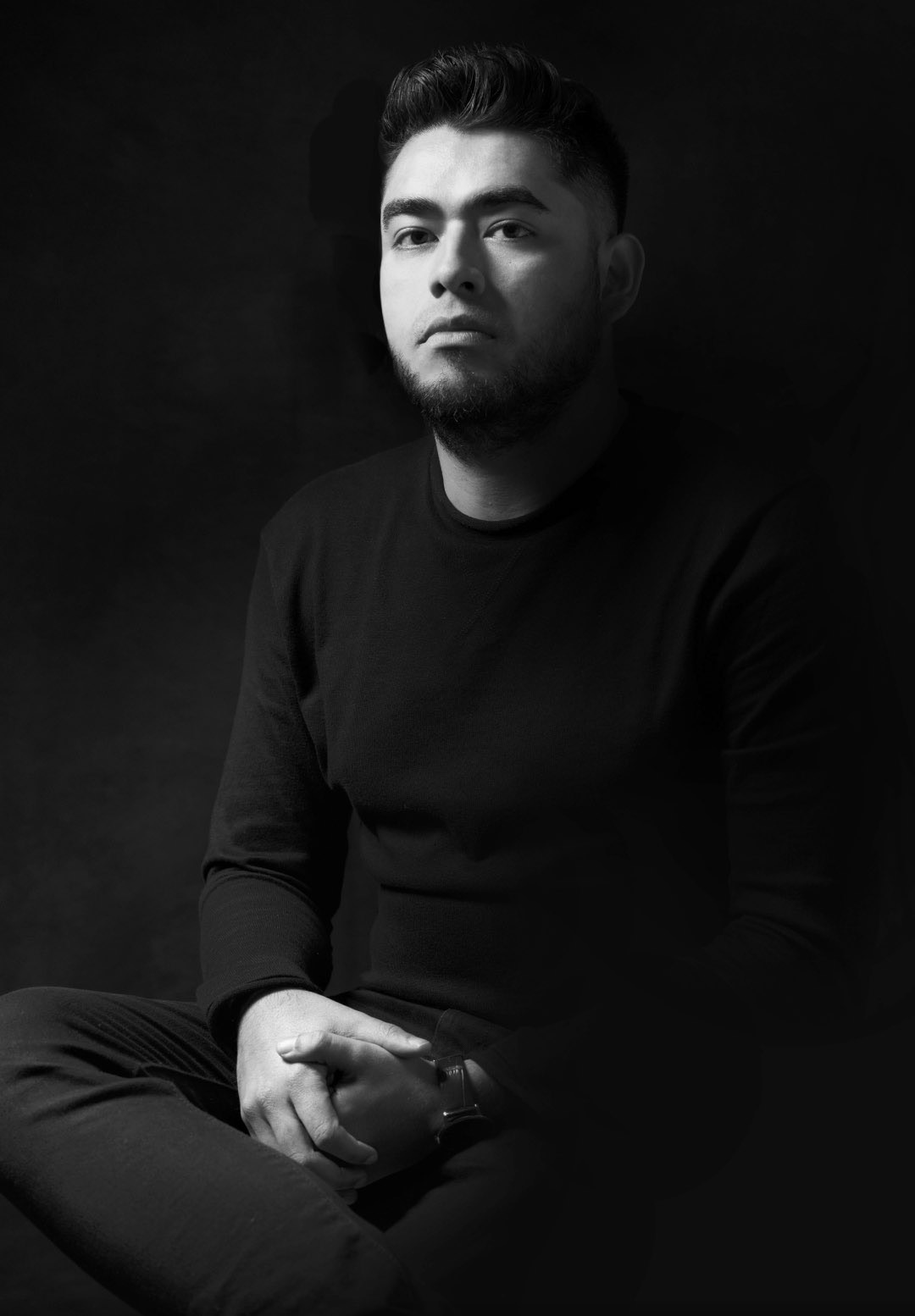 WE SPEAK THE GLOBAL LANGUAGE OF CREATIVITY
ABOUT US   
We are HUMAN, an independent design firm founded by Alejandro Flores, established in 2016 currently with clients in over 16 countries worldwide. 
We are a strategic design studio, that has
 the skills and experience to bring focus and clarity to your brand´s identity; 
driven by thoughtful, passionate and strategic approach that delivers meaningful value to your project in order 
to evolve over time.
PHILOSOPHY   
To improve human condition and well being.
 As a branding firm we understand successful design posses the strength to forever impact our lives.
 NARRATIVE  

To leave a legacy.
By HUMAN for humans
SERVICES
We create brands with Human approach.
Branding is our main focus and point of intervention. We define brand strategies, names, create bespoke identities, packaging, labels, marketing platforms and brand collaterals. Our services are listed below.
​
Arquitecture and Industrial Design