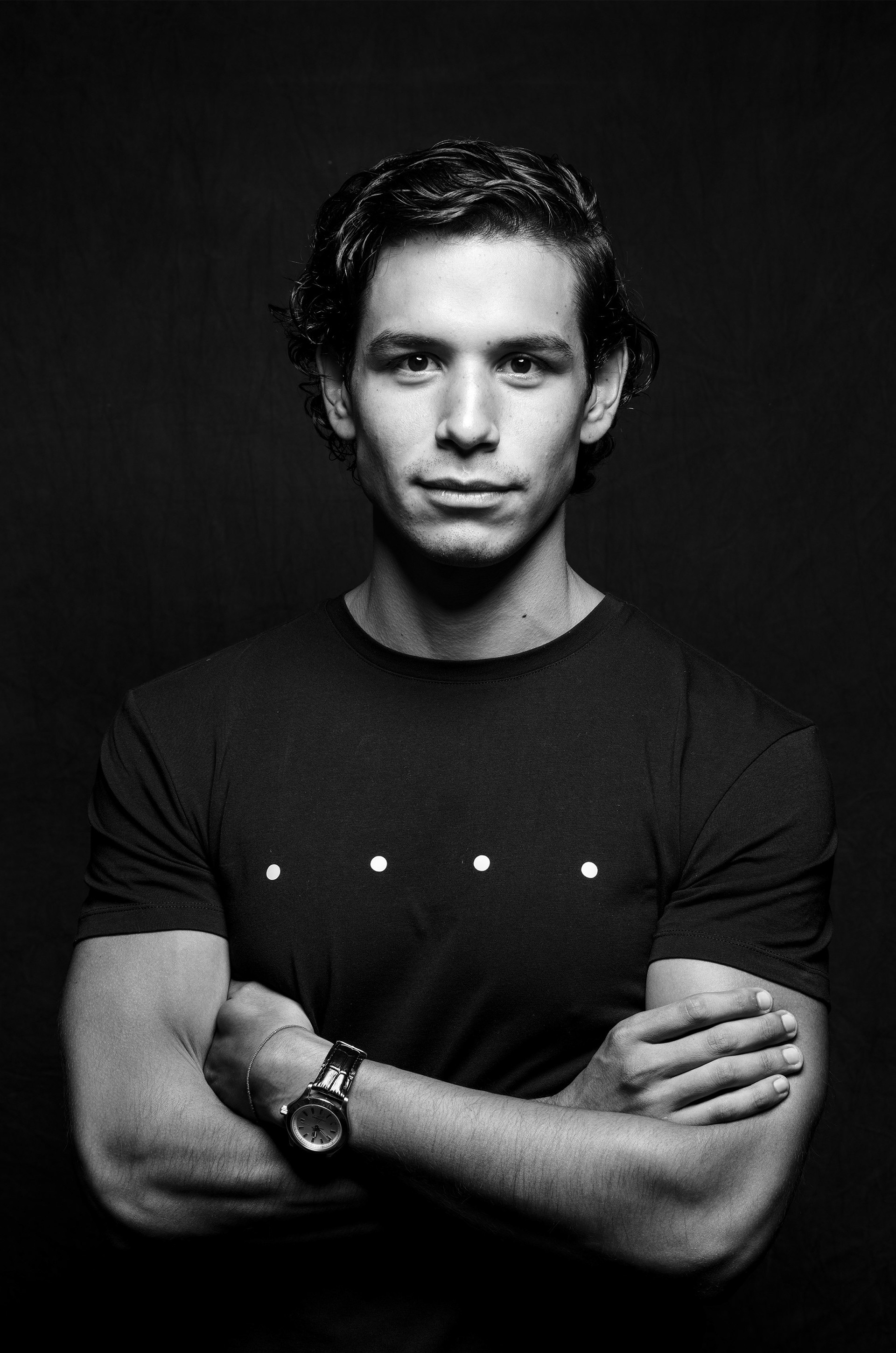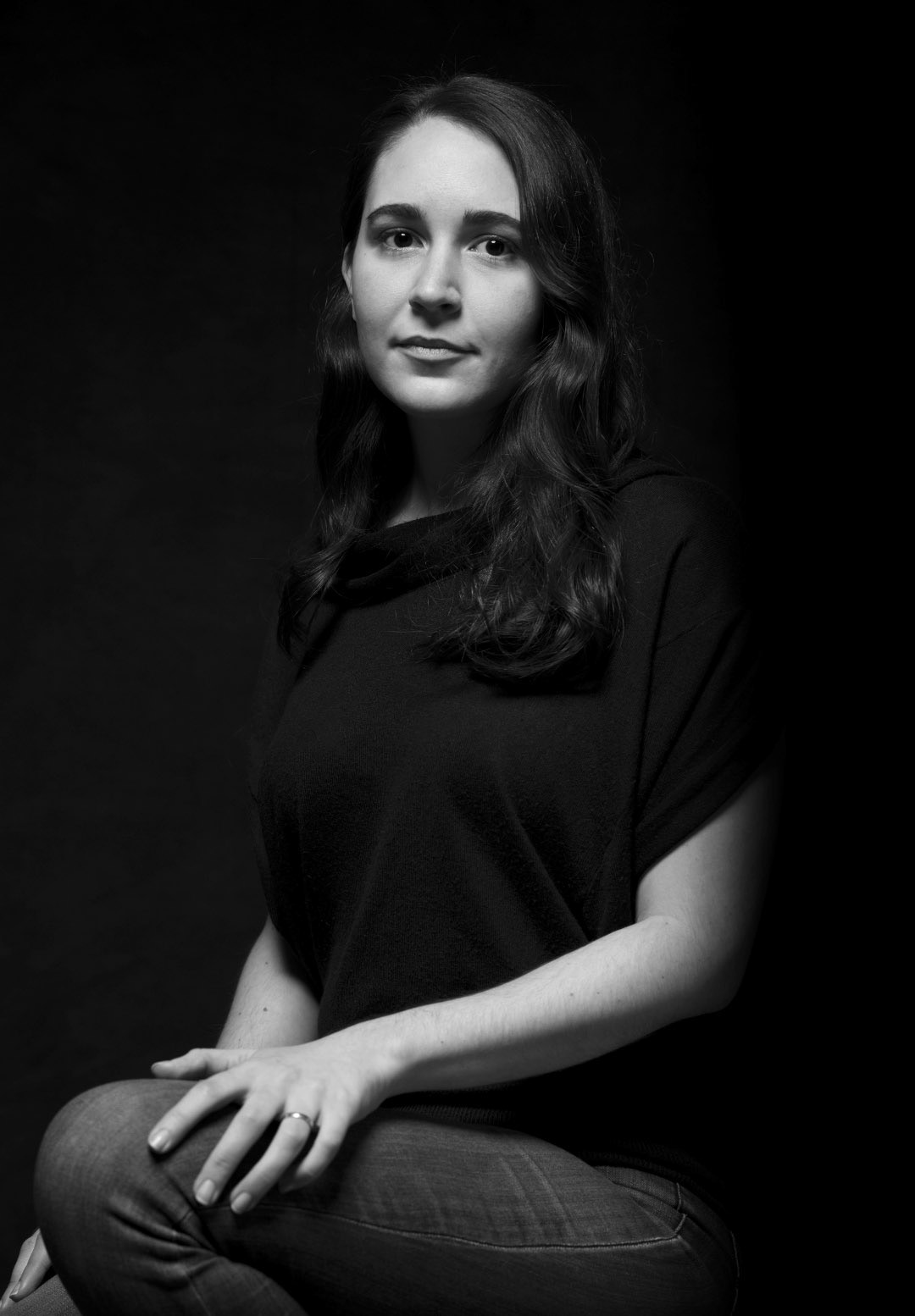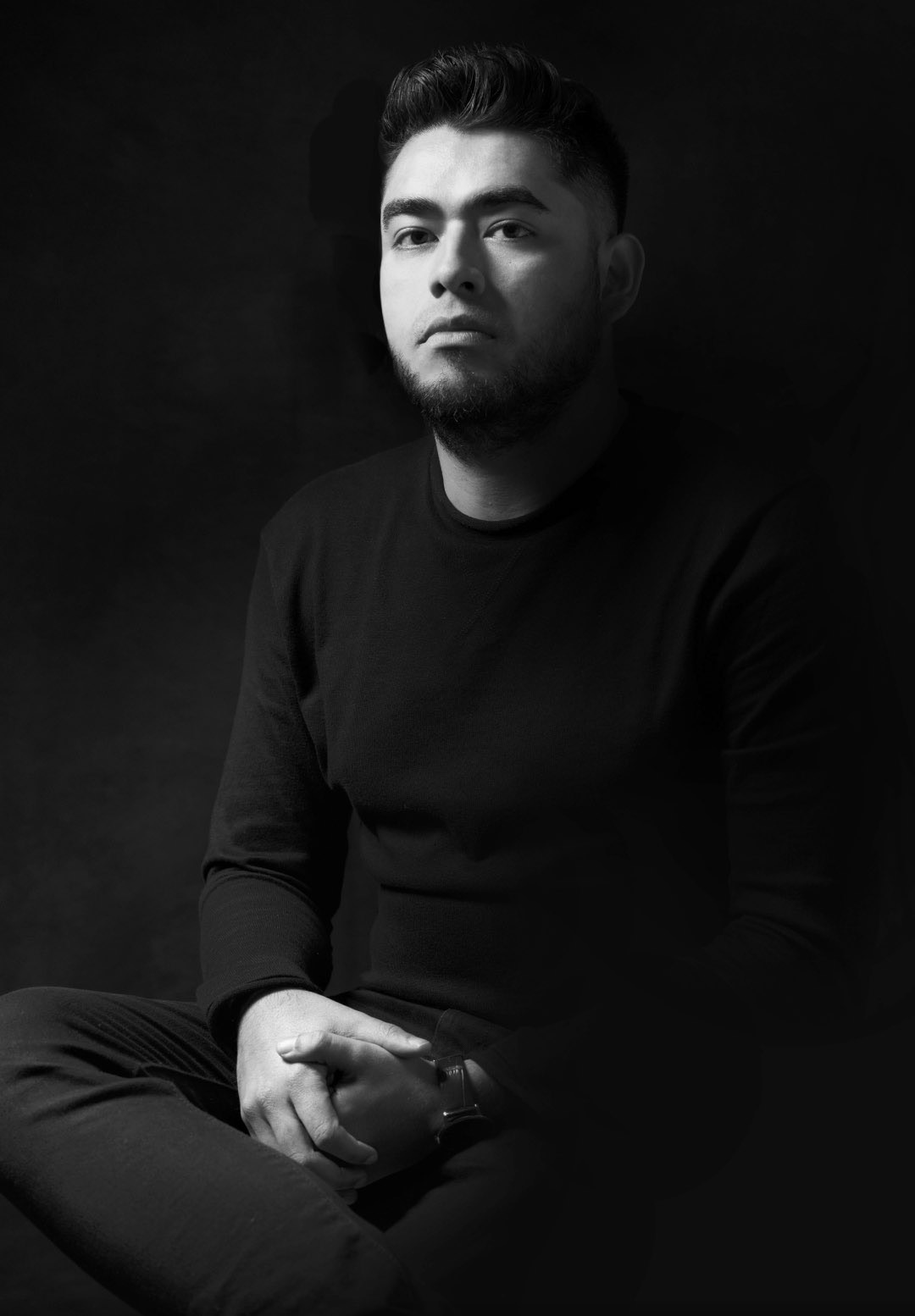 *For optimal viewing experience please make sure to turn up your volume.
ABOUT US   
We are HUMAN, an independent design firm founded by Alejandro Flores, established in 2016 currently with presence in over 13 countries worldwide.


Our work focuses on helping brands and companies develop an identity that allows them to act more competitively within their markets, building the behavior and tone of communication most favorable to their interests and relationships with their users. 


We offer branding services in a wide spectrum, from architecture to visual identity, packaging, web design and interior design, in which all aspects are carefully optimized to deliver a functional project that establishes the desired positioning and increases the value of the client's company. 


Our work has been published nationally and internationally in design books and magazines from México, Europe and Asia.
​​​​​​​
OUR PHILOSOPHY   
To improve human condition and well being. 
For design to be more relevant to human condition and contribute to human activity, it has to have a value beyond its purchase price and style. A lasting value that relates to human existence. That is significant, timeless, affective, ethical, sustainable, tells a narrative and enhances our lives, and creates a rich story for our collective personal and cultural identities.


We move design concern beyond mere style and shape to include experience, service and participation. As a branding firm we understand successful
design posses the strength to forever impact our lives.