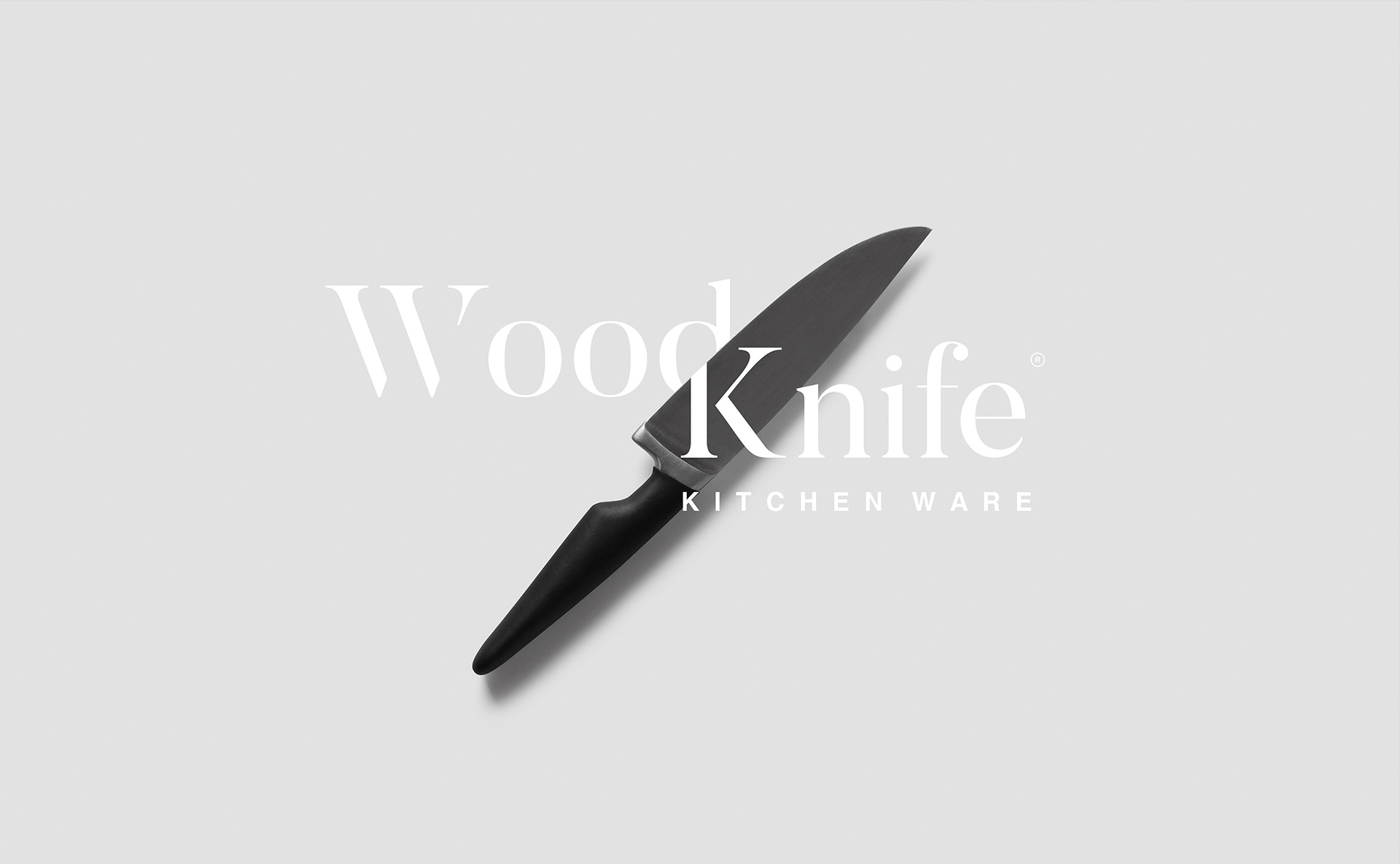 Wood Knife is a small kitchen ware factory based in Mexico City. 


Our client avoids monotony by experimenting with high-quality products, and collaborating with other local producers. 


Our client challenged us to create a visual identity capable of capturing the kitchen ware market and educating them about a crafted product that has never existed.


Our design approach respects the brand philosophy by creating something stylish, minimal, unexpected and completely different through aesthetic simplicity and communicative clarity within a visually competitive context.