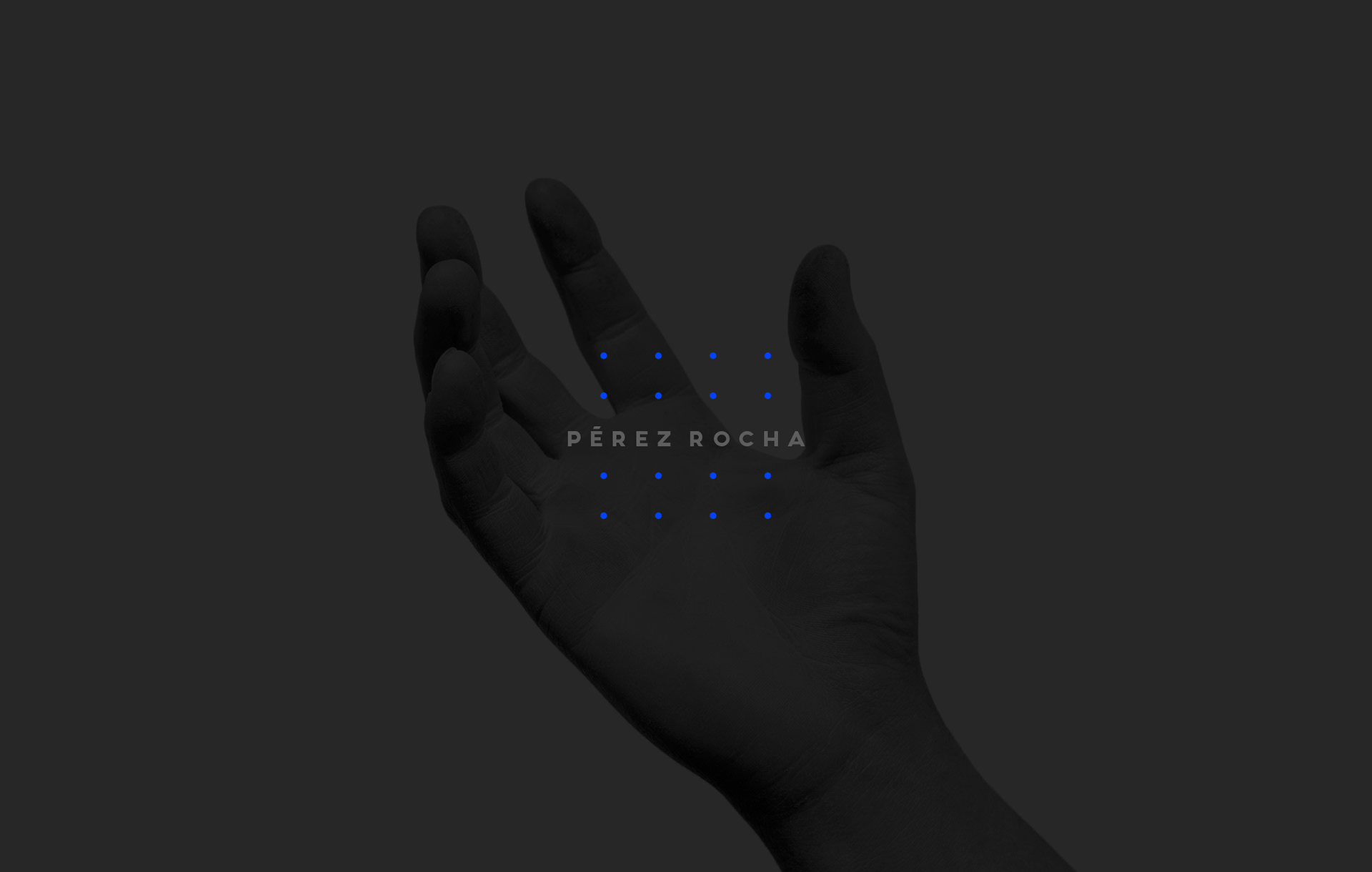 Using the basis elements found in an architecture project, the brand is inspired by the process of planning, designing, and constructing structures. 
We created a reticular branding which adapts depending on the applications such as architecture has to adapt to any surface, creating a modular and ephemeral visual identity.


One key element was " La mano dell´architteto" "The hand of the architect", concept that brings architects as contemporary creators. In this way, the rebrand creates a modern perspective emphasizing the personality of Pérez Rocha.