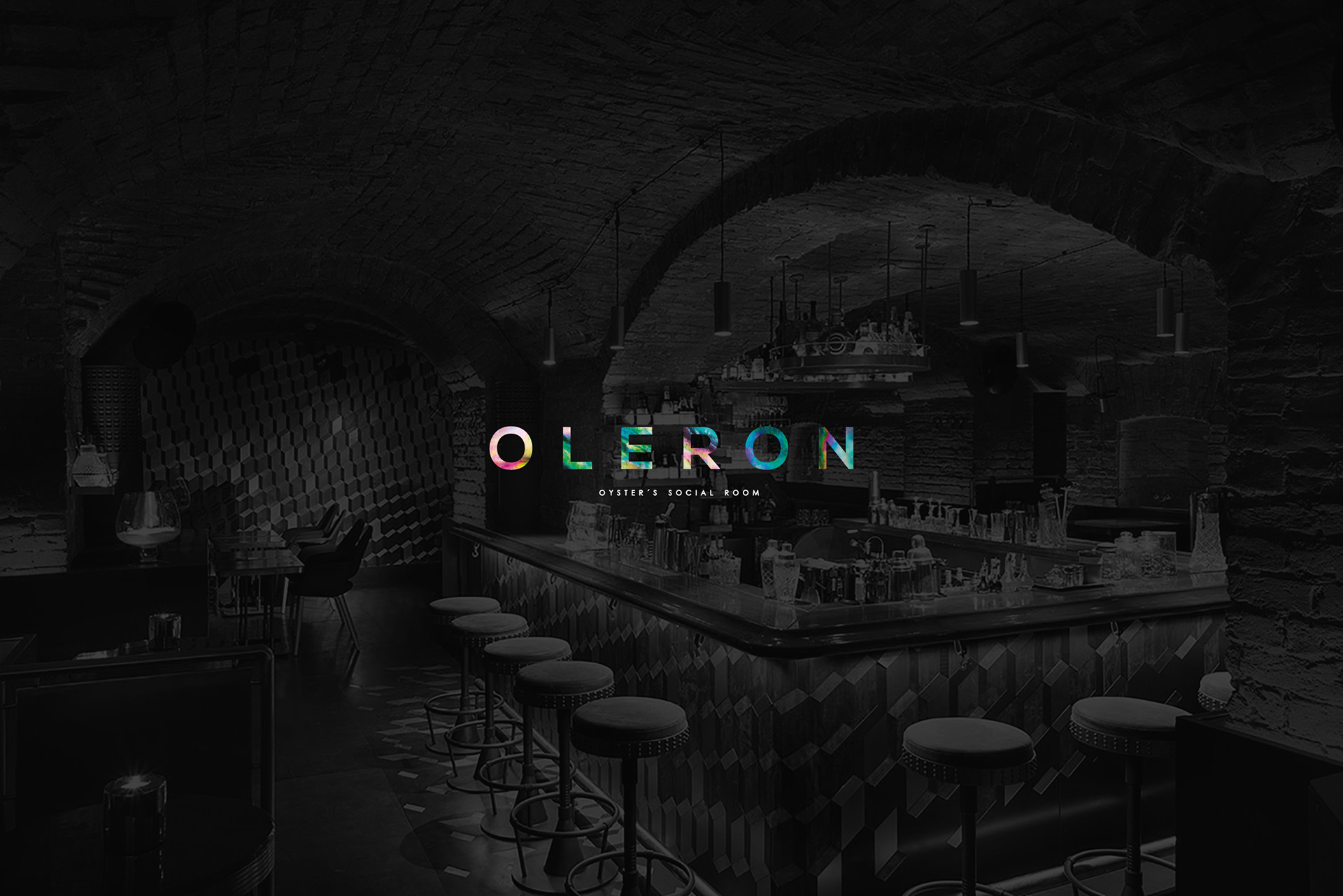 Oleron. Oyster Social Room /
Sea food restaurant inspired by the beautiful island of Oleron, located in France. This area and Marennes island, form what is known as the oyster  Marennes -Oléron area, the best oyster farming area in the world.
The identity of the restaurant seeks to create a minimalist and luxurious concept where customers can enjoy a bar-restaurant concept like no other, tasting the best seafood in the most exclusive and fashionable place in town.
The color palette comes from the from inside the oyster shell nacre which has vibrant colors that will help as brand distinguishers